How uPress Strengthened 123 Alcohol's Digital Footprint
123 Alcohol is a veteran company in the beverage supply industry. With a wide range of wine, beer and liquor, and an equally wide range of soft drinks and energy drinks, 123 Alcohol has become a major provider for the beverage needs of many businesses, hotels and institutions.
Challenge
123 Alcohol excels in the intersection of great logistics and great taste. Great digital presence, however, wasn't necessary for most of their existence. They had built a basic website when websites became a standard, and on occasion would hear from suppliers or employees that the site was slow or had performance issues, but it didn't have an impact on business or profits. As the world rapidly became digitized, and the website became the primary face of 123 Alcohol, however, they knew things had to change.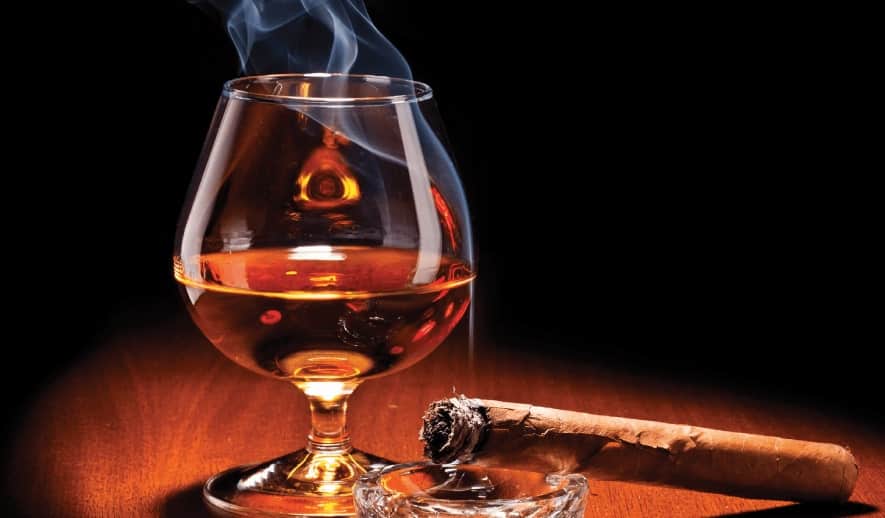 Solution
123 Alcohol refused to settle for a performance standard that was anything short of excellent. Their infrastructure management staff explained that website performance is to a large part dependent on the site hosting provider, and recommended uPress. Once they gave uPress a try, they never looked back.
Results
The best measure of uPress's excellent service, explains 123 Alcohol co-owner Yair, is that since they made the move to uPress, they have almost never spoken to the uPress support staff. "The site performs. It just does what it's supposed to do with no issues whatsoever. In our line of business we have plenty of logistics issues that we have to manage on a daily basis. But since we moved to uPress, the website never shows up on that list. What could be better?"

"Our website is the face of our company. It's how people think about us. Every customer journey begins on the website. So the way the site performs is absolutely critical to our company's operation. uPress enables us to ensure that performance is spectacular."
See our plans