How uPress Advanced Sivan Konvalinka's Design Studio and Courses
Sivan Konvalinka is an interior designer, entrepreneur, blogger and multi-media artist who teaches courses worldwide and runs the Breakthrough! community for independent interior designers.

Oh, and she used to be a biochemical engineer. No big deal.
Challenge
Sivan is a master of bringing different fields together to create a deceptively simple-seeming masterpiece. Her unique design solutions combine dimensions, colors and materials to create a personalized space that is deeply reflective of her client. Sivan aspired to a business website where the level of function and performance matched her professional standards.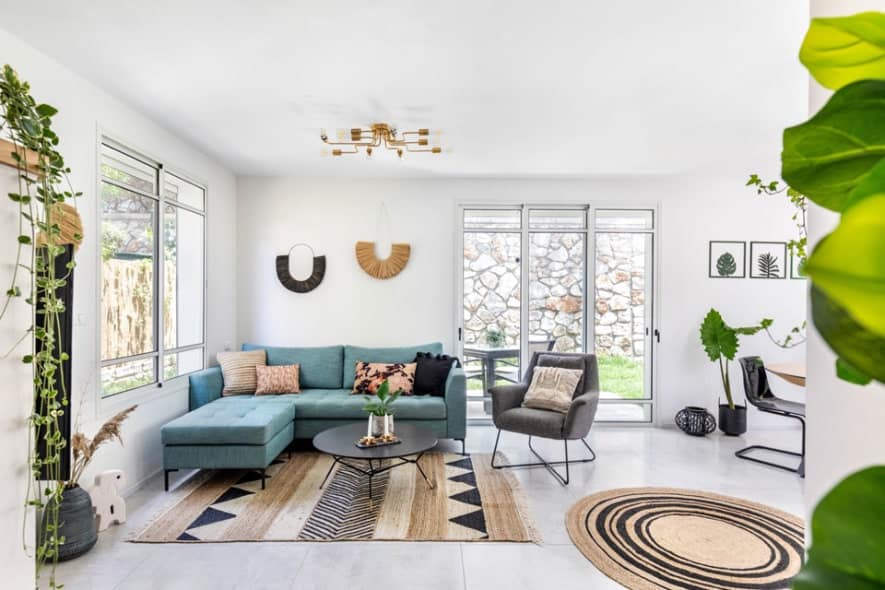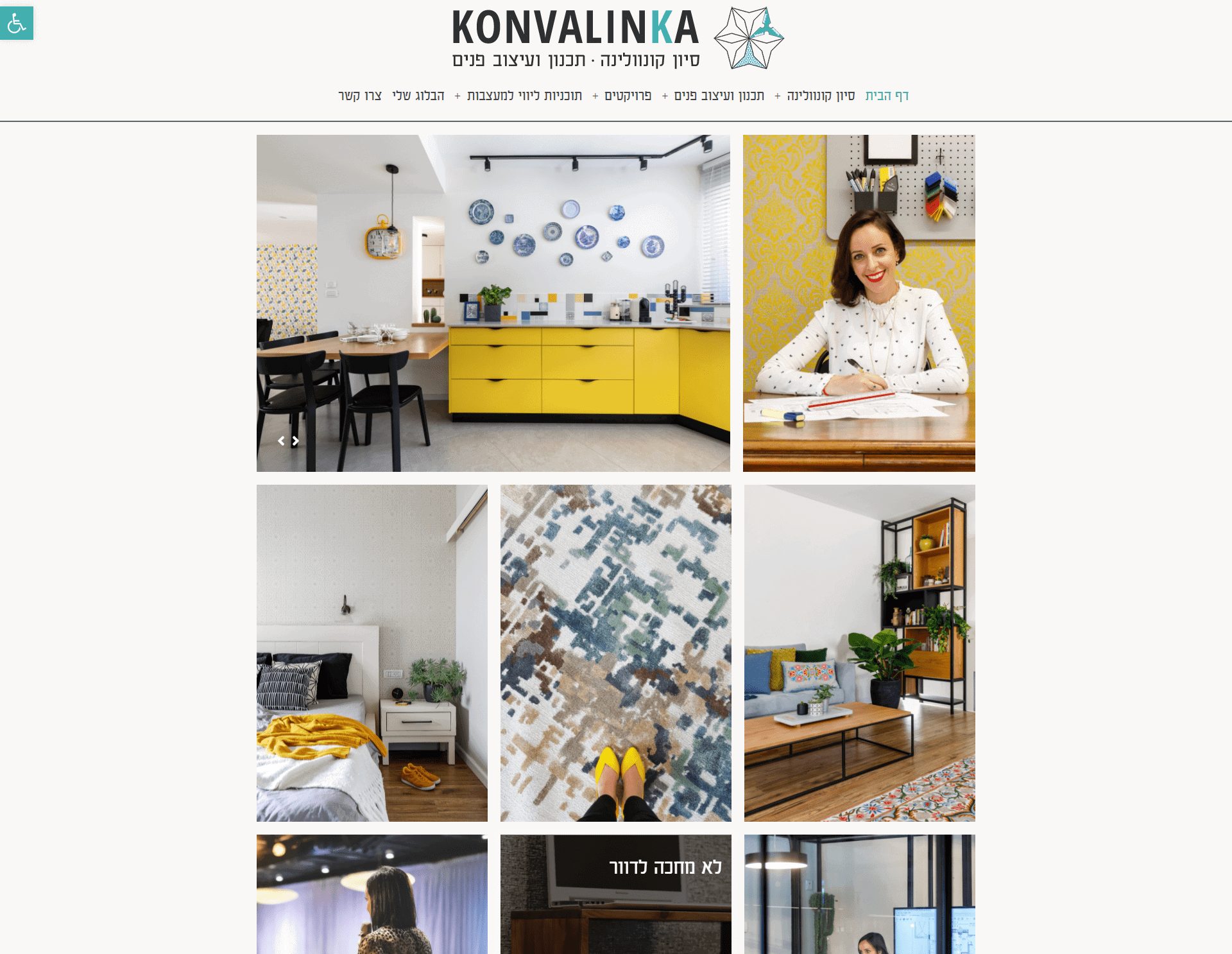 Solution
Sivan's website developer introduced her to uPress, and Sivan had only to dabble to know she had found the hosting service she had been dreaming about. In addition to the reliability and quality Sivan could count on, uPress's revolutionary dashboard put the power of web design directly into her hands.
Results
Thankfully, Sivan found that she was able to perform advanced management via the uPress dashboard even without a development background. Complex actions were no more than a series of button presses. This ease enabled her to develop her different business and social initiatives. On uPress, Sivan currently hosts her business site, her community site and a blog she writes on the topic of divorce and joint parenting.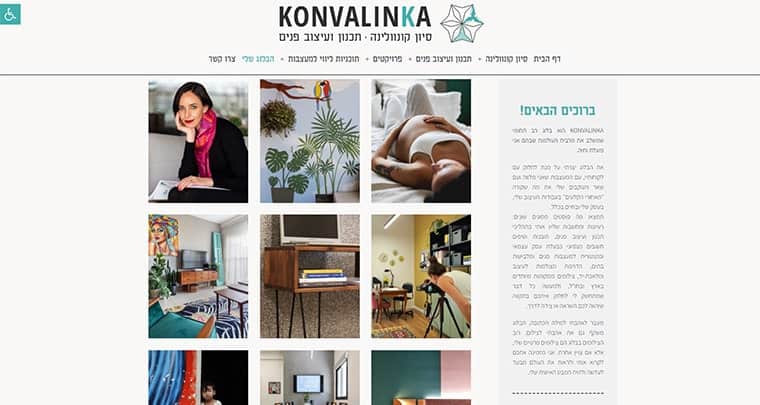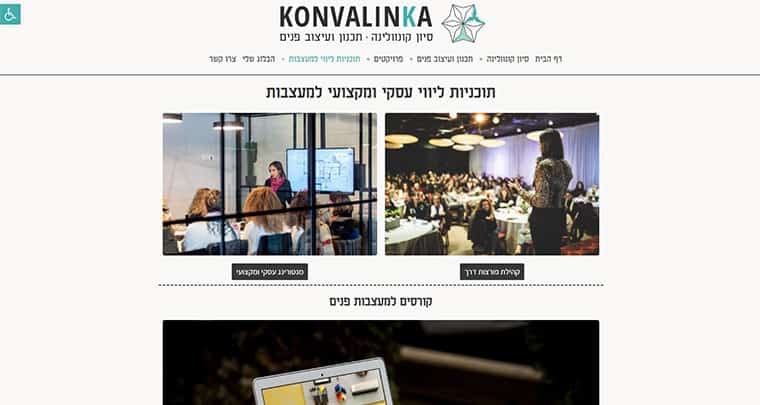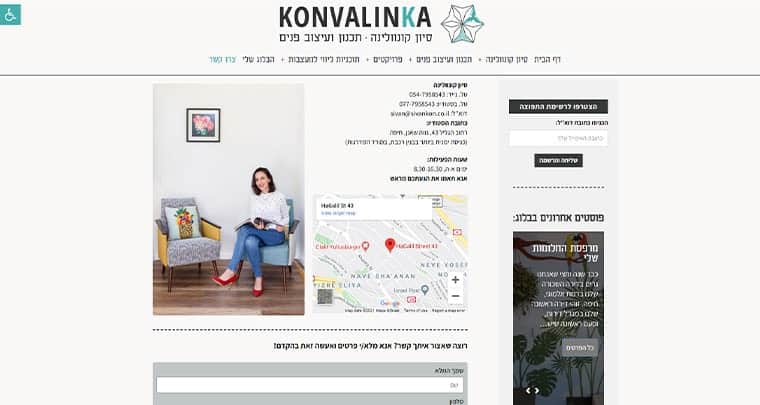 Sivan Konvalinka
Interior Designer
"Everything about me bespeaks independence. I work as an independent designer; I teach courses and moderate a community for independent designers. My design requires the ability to see from a different, unique angle. So I am grateful to uPress for giving me the tools to manage my websites effectively and independently."
See our plans