Agency Support: How Mondo Saved Time and Money with uPress
Mondo is a forward-thinking marketing agency providing a full range of services from branding to website development to creative. Clients are drawn to Mondo for their bold, unique design style and their passion to deliver the best, with no cutting corners and no shortcuts.
Challenge
In the course of their years developing WordPress sites, Mondo tried hosting provider after hosting provider without ever being fully satisfied. Security problems, site speed issues, non-intuitive control panels… the amount of time it took Mondo staff to fix a problem was always longer than was financially advantageous for them.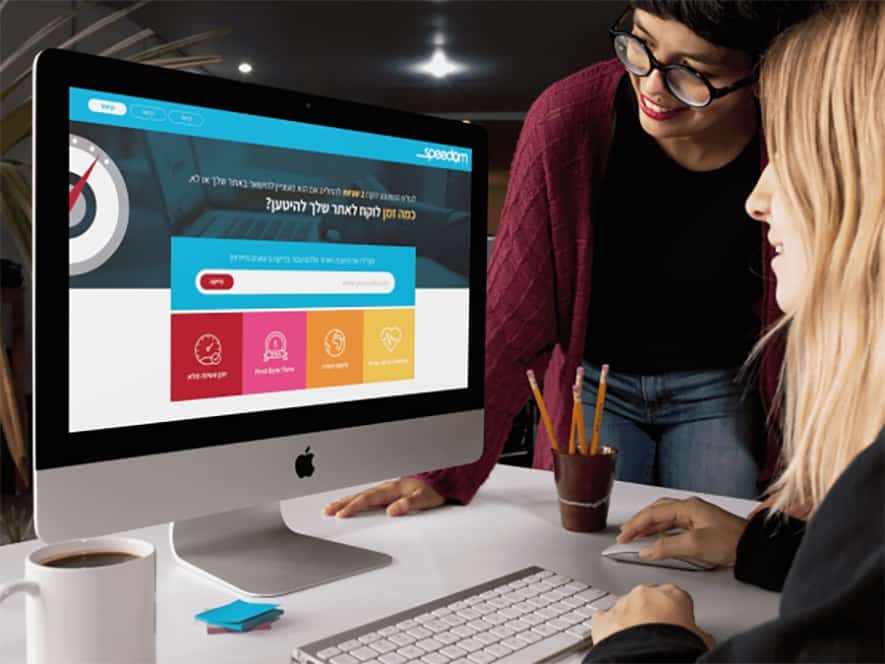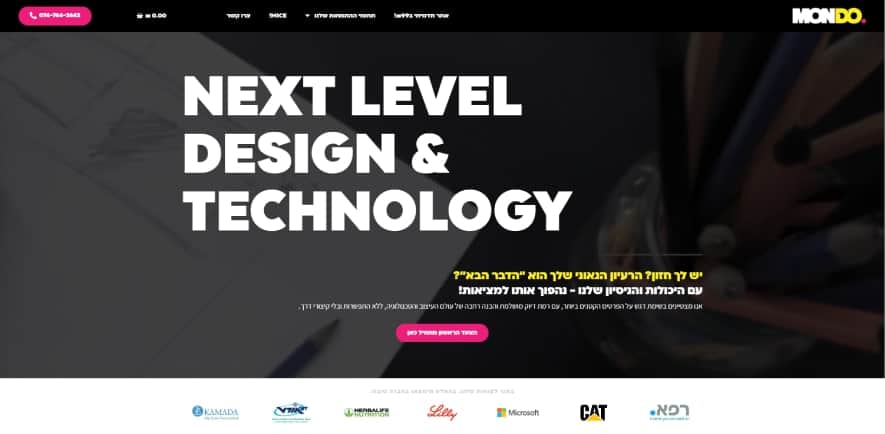 Solution
When Mondo tried uPress, the vast majority of security and speed issues they were used to... disappeared entirely. uPress's smart control panel let Mondo know in advance about potential issues, so they could be proactively managed before they turned into problems for their clients. In addition, uPress's advanced WordPress tools enabled Mondo staff to automate many activities that they had previously done manually.
Results
Mondo staff no longer wasted time putting out fires. In fact, the work-time the average staff member spent on maintenance and support issues was cut in half. As an added bonus, Mondo found that uPress technical support was so experienced with WordPress that they were often able to give Mondo employees direction when it came to solving complex WordPress issues not even related to their hosting, reducing Mondo's reliance on external consultants and vendors. As a result, Mondo was able to devote many more of their valuable man-hours to revenue-generating activities.

Chai Mondo
Founder and Owner of Mondo
"Working with uPress increased our productivity and professionalism to a degree that's hard to even describe. I haven't calculated the exact amount that uPress's stellar product and expert support team have added to our bottom line, but the growth in efficiency we've seen as an agency since we started using their services is unmistakable."
See our plans