SEO Hosting Packages
SEO and web hosting combined SEO storage packages
SEO and web hosting are two areas where the right combination and professional impact on the exposure, marketing and promotion of your website on the Internet. These packages are suitable for website promoters, SEO experts, and special owners who do not know the SEO world and want a dedicated storage package to promote their website. Through these packages you can significantly improve the quality of links on their websites and consequently your search engine positions and the Internet in general.
uPress has developed a new and unique technology system called Seo Edge, which allows you to assign a separate IP address to each site in your storage package. The IP address assignment is performed by the user, all by a convenient and simple interface and with the click of a button.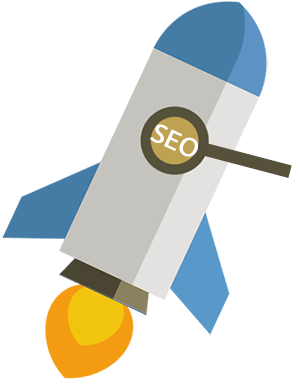 Why is it important to build links from completely different IP addresses?
For the simple reason that the ranking mechanism of the search engines for key phrase is largely based on recommendations for those pages. Google examines the incoming links to each webpage and checks whether it's recommendations that are appropriate and authentic for them.
That is, inter alia, the sources of the links are examined. If they came from the same server or server environment, it is likely that these are links between sites that have the same owners and then the recommendations are less authentic.
Website promoters and webmasters who work to promote their site build sites in various fields and promote them by building effective and effective link systems.
The use of Seo Edge provides web developers with a convenient interface for dispersing and distributing IP addresses to different sites in a convenient, uniform and controlled manner.
For whom service is available?
The Seo Edge service is available to all uPress customers (in managed or VPS server packages)
We believe that this service can be of great benefit to both site owners and SEO companies alike.
We invite you to try out the service and get more details under the management panel> Performance tab> Seo Edge.
how does it work?
first stage:
After logging into the uPress management interface, select the Performance tab> then the Seo Edge.
You will be presented with a list of IP addresses, each of which represents a server address that is available and available for your site.
Next to each address will be the location of the server (Israel, Europe, USA, etc.), and the name of the server.
second stage:
After selecting any address, the Seo Edge system goes into action, resulting in the address you choose to be your new IP address.
From this moment – all references to your domain address will be redirected to the new IP address.